If we were together in Print
lecture/performance

If we were together in print refers to the situation of being together through reading a score or a book. We will experience reading movement, and the movement of reading with the book-performance Sync in our hands. When a score refers to itself rather than to something external, what change can occur in norms of relation within choreography? How does it affect the politics of spectatorship? How does reading affect our sensorial perception? How does it affect our relation with our neighbor? I will share observations from the case study of Sync in relation to research on New Media Poetics by Adalaide Morris (2006), Ranciere's theory of emancipated spectator (2004/2007).
The book is both document and performance. When the body of the book encounters the one of each reader, it provokes movements of thoughts, of perception, actions. One becomes conscious of one's own breath, one's position in the room, relations with others; one begins to add, construct and contribute with our imagination and action. Reading turns into writing, reinventing.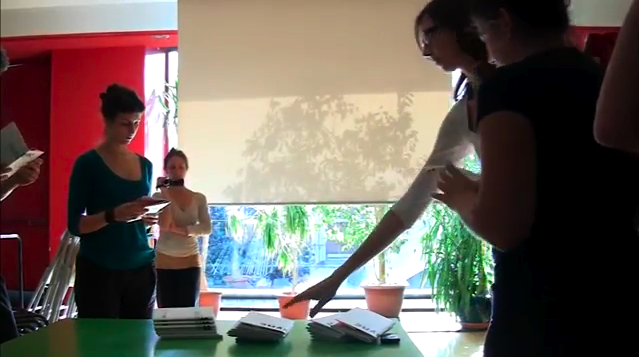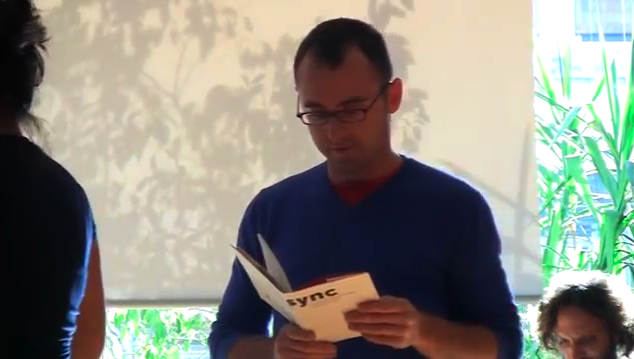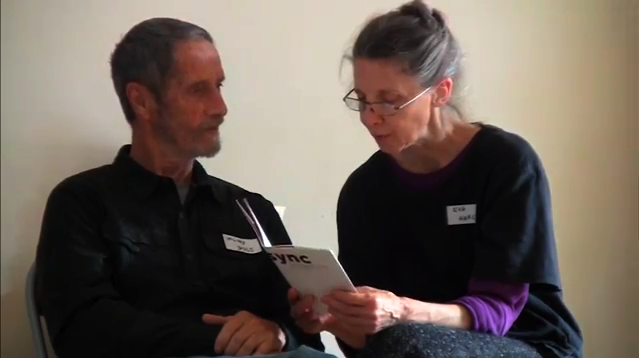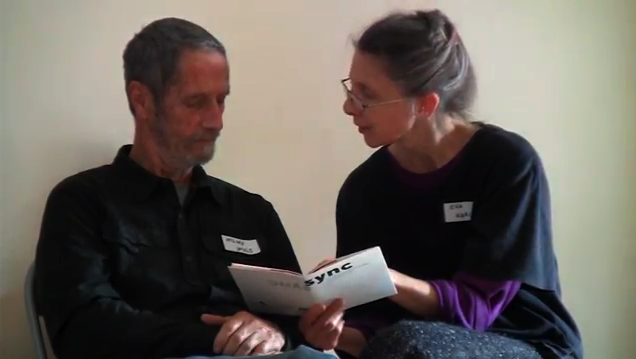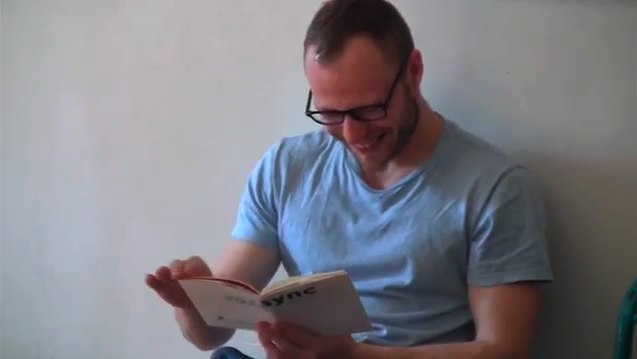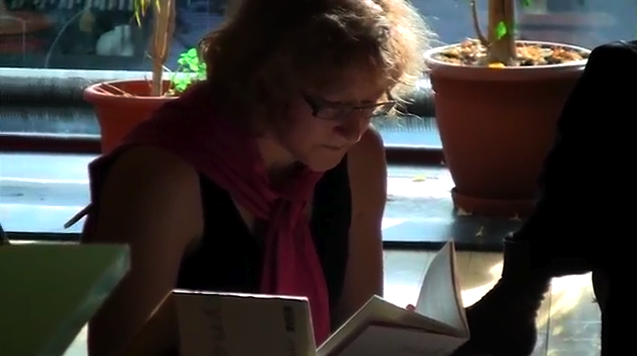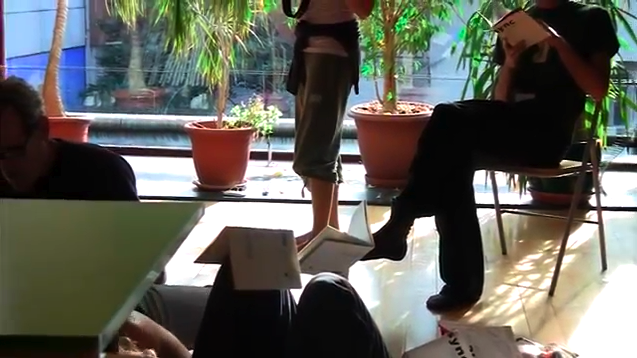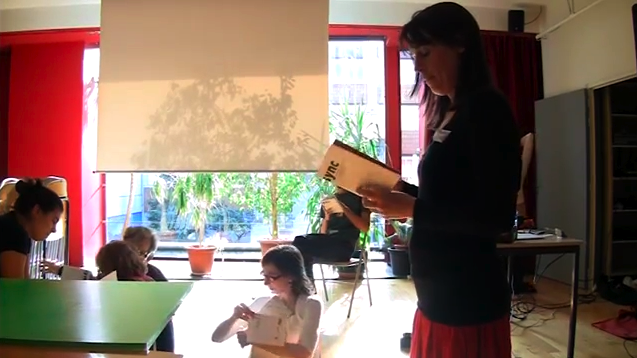 28 March 2013, symposium Event in Artistic and Political Practices, Amsterdam School for Cultural Anamysis.
October 2012, The conscious body meeting, Paris 8.
August 2012, ArtEZ Dance Academy.