Papier multiforme
Papier comestible


A landscape of shared solitudes

Two performances co-exist on the same stage with on one side some magic and on the other side an obscure library. The audience researches an impertinent absence and exercises ubiquity; being elsewhere, where they are not. 'Papier multiforme, papier comestible' is a vast and dark landscape where dream-like scenes appear and disappear giving the audience to see magic, dance, and contrasted images. This obscure landscape stretches and bends. It has no limit as it expands through the imagination of the audience. The composition with different qualities of presence (magic and reading), and with very different scales stimulates an active contemplation in the audience and subtle forms of participation.
How to facilitate dissensus within performance, make space for heterogeneity? How to tame what might at first appear like a threat, like darkness, like other beings?

The work draws, among other references, on the magic object 'Trouble Wit' used by 19th century magician Felicien Trewey, and on 'Hand Movie' by Yvonne Rainer. In a Kafkian atmosphere, black and white, with the absurdity, poesy and humour of Edward Gorey's chidren stories, Papier multiforme, papier comestible gives attention to attention.

overall concept and choreography: Emilie Gallier
composition of the magic performance: Tilman Andris and Emilie Gallier
magic and paper object illusions: Tilman Andris
book design and drawings by: Jamillah Sungkar
dramaturgy: Nicola Unger
performed by: Camille Gerbeau and Nina Boas
light and technical support: Katinka Marac
production: PØST Cie Emilie Gallier
co-production: Centre for Dance Research Coventry University,THIRD (DAS Research Amsterdam), Festival Regards dansants (Cherbourg)
supported by: Perdu (Amsterdam), Weisslich (London), Performance and Philosophy (Ljubjana edition), CLOUD (The Hague)
De Lezer Als Eter
, Fransien van der Putt, 19 December 2018,
see english version
translated by Helen Crowe
"Levitation and other impossibilities abound."
"As in a dream, everything has to do with everything."
"The audience not only becomes a reader but also a wanderer."
'There is Another Side', by Agnese Cornelio, film as response to 'Papier multiforme, papier comestible', THIRD Anuual Forum, Amsterdam, 14 December 2018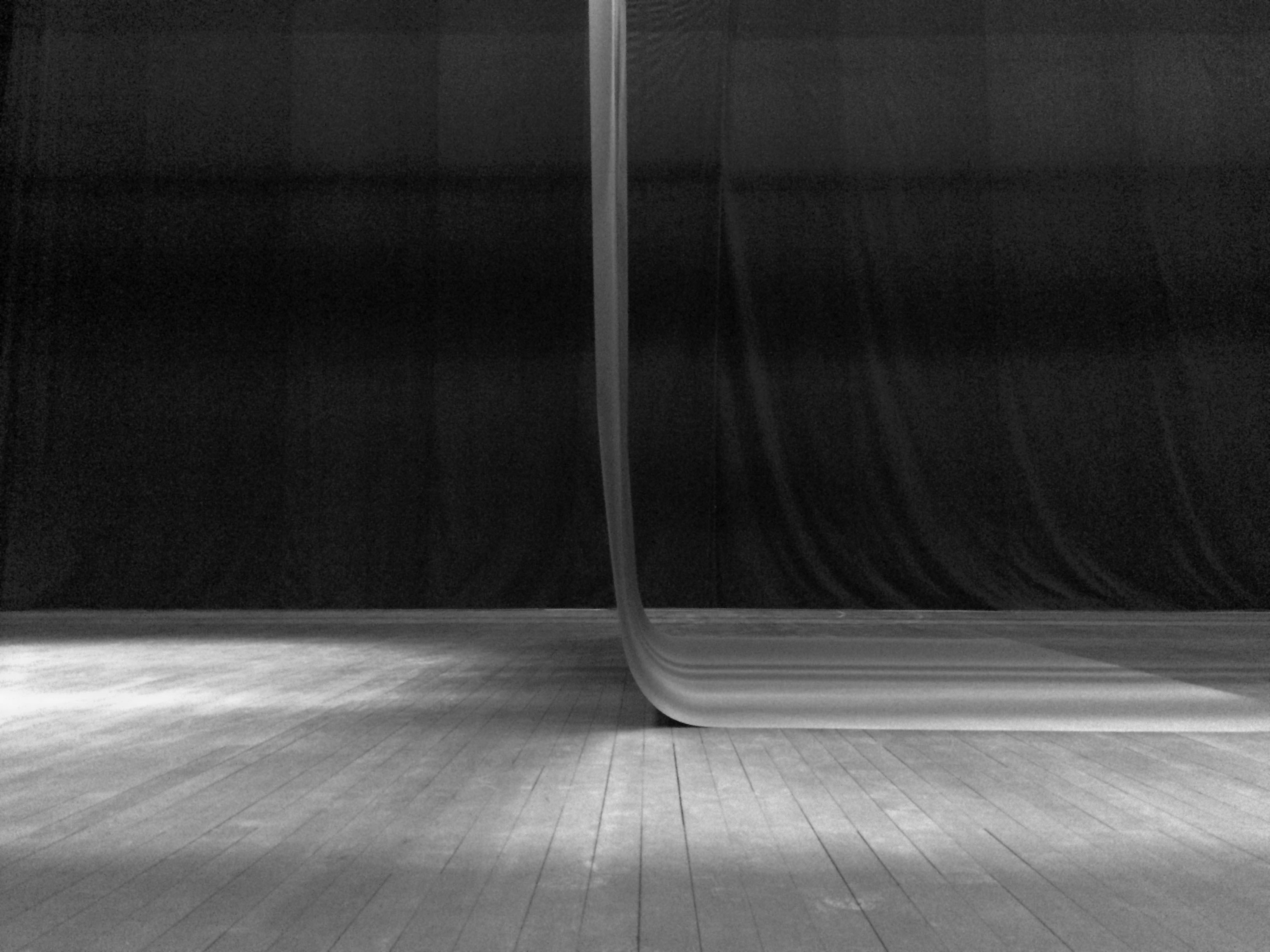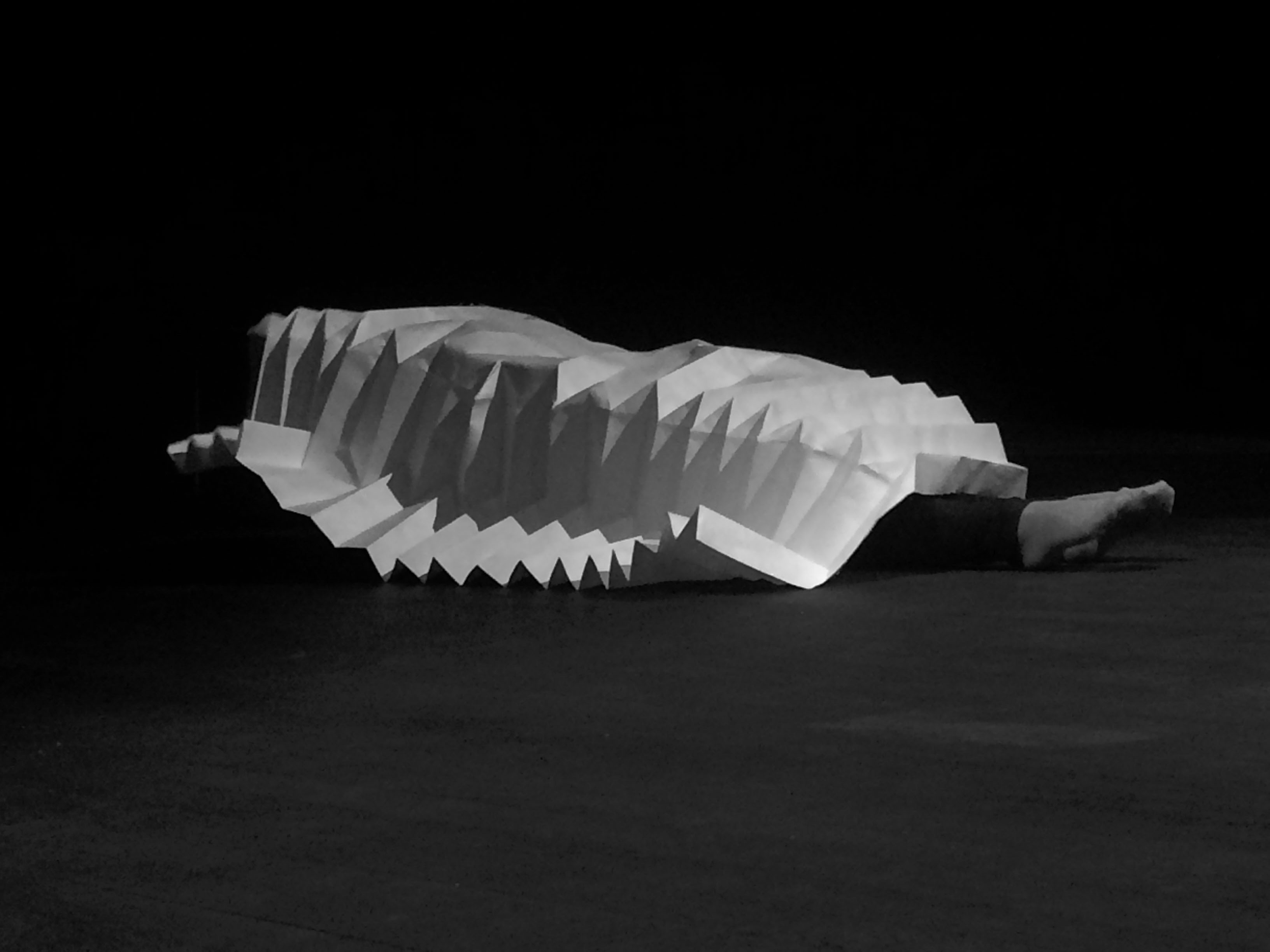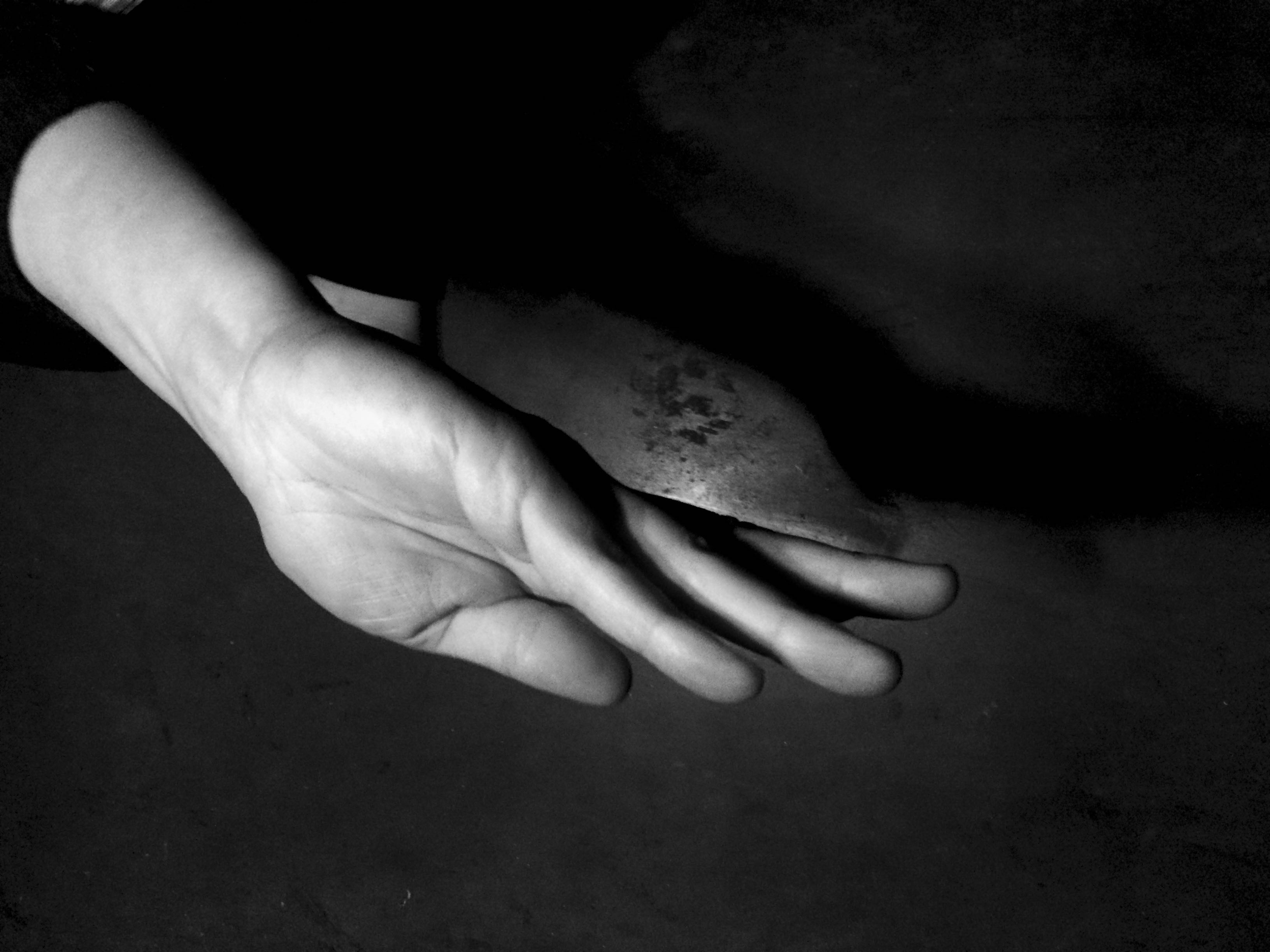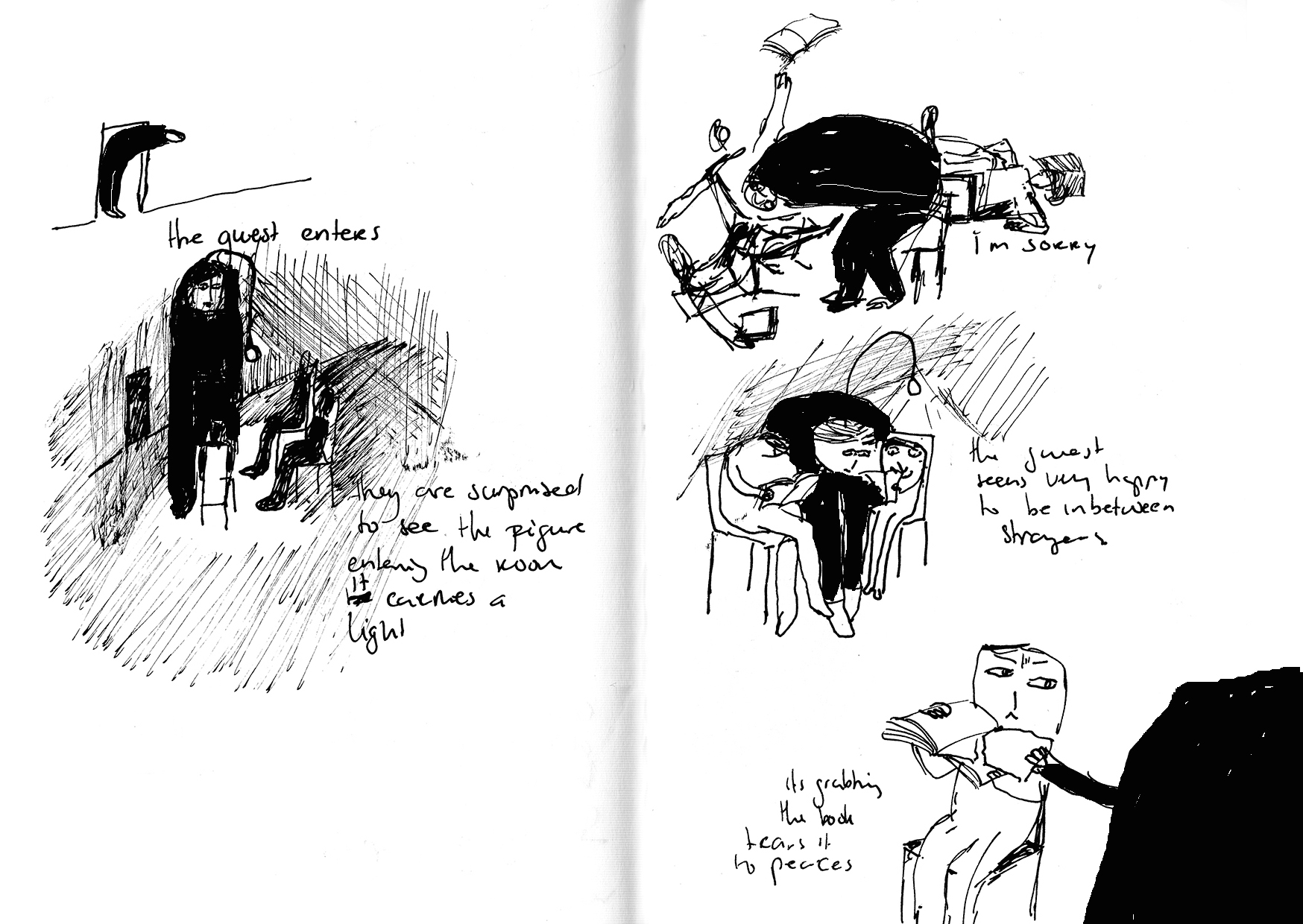 photos by Jamillah Sungkar


THIRD Annual Forum, Amsterdam, 14 December 2018
Perdu Literair Theatre, Amsterdam, 13 December 2018
We Live Here, Amsterdam, 12 July 2018
DAS Research Amsterdam, 23-24 March 2018
(excerpt) Perdu, De Vloiebare Avond, Amsterdam, 2 February 2018
Weisslich Festival at Guests Projects, London, 20 October 2017
Conference Dance and Somatic Practices, Coventry, 7 July 2017
Festival Regards Dansants 'Du corps social au corps dansant', Cherbourg, 13 May 2017
Repetitions, Performance and Philosophy conference, Ljubjana Museum of Modern Art, 22-25 September 2016